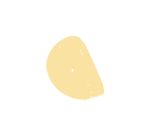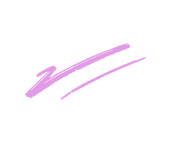 What Can We Do
The sky was cloudless and of a deep dark blue the spectacle before us was indeed sublime.
Validate Identities KYC
Data & Analytics
Business Review KYB
Prevent Fraudulent Documents
Signed Confirmation Documents
Financial Audit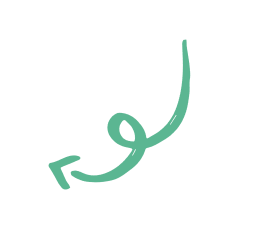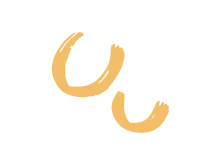 0
Projects Across 50 countries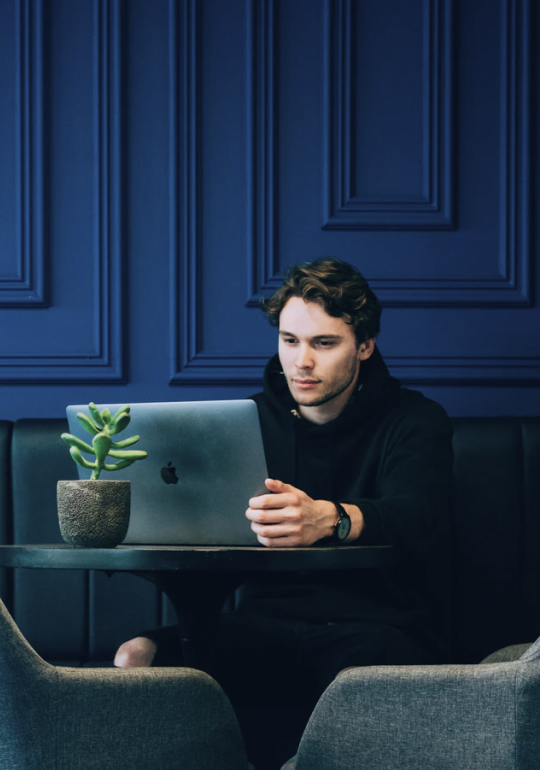 SolidHash enables the world to connect
with reliability and confidence -
anytime, anywhere.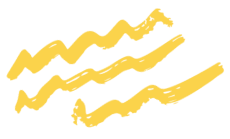 Kickstart Your Next Project
I shall see the face of the Moon , anyhow, and that will be a rare experience. It seems to me that a view of the heavenly bodies through a fine telescope, as well as a tour round the world, should form a part of a liberal education.